LATEST: VITAMINIC Click here to visit our page at Vitaminic.co.uk, where you can download full length MP3 files of songs from the forthcoming release JSEP#1, or play the songs online in Real format, using Realplayer G2. Go on, you know you wanna.
Thursday 28th March
Jackson Sundown
supporting....... AMY ALLISON
The Acoustic Lightbulb Show

featuring: AMY ALLISON with Davie Scott
LARRY GUILD
JACKSON SUNDOWN (Manny & James)
Downstairs at THE STATE BAR, Holland Street GLASGOW
8.30pm £3 on the door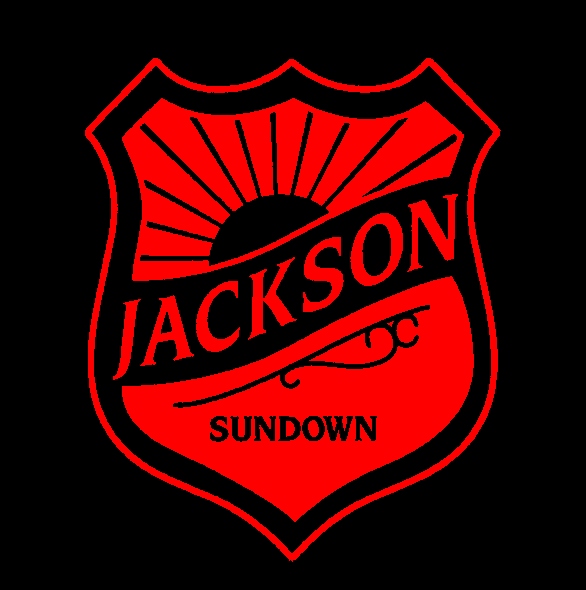 Jackson Sundown's Cosmic Country Christmas Knees-up
Sat. December 22nd
The Southern, Chorlton, Manchester
admission only £3
Manchester's finest Cosmic Cowboys round off the year with a big party at the Southern Hotel (home of the Buzz Club). Guest so far confirmed include Matt Hill, Anna Kashfi and Liverpool's finest the Mercury prize nominee Steve Roberts. More names are likely to added, you never know who might turn up...rumours are Santa's free that night.
---
Thursday 2nd August
Jackson Sundown
supporting.......From California:
STEWBOSS
Critically acclaimed
US Americana outfit,
Bob Harris favourites.
www.stewboss.com
@ THE WITCHWOOD,
Ashton-Under-Lyne.
Tickets are £7 / £8
Friday 25th May 2001
Jackson Sundown
@ The Maze
North Sherwood St
Nottingham
(tel. 0115 947 5650)

Saturday 9th June 2001
Jackson Sundown
@ The Musician
Clyde St (off Humberstone Gate)
Leicester
LE1 2DE
(tel. 0116 251 0080)

Thursday 10th May 2001
Jackson Sundown
Supporting Jim White
@ Jabez Clegg Beer Hall
2 Portsmouth St
off Oxford Rd
Manchester 13
Tel 0161 272 8612
Sunday 22nd April 2001
Jackson Sundown
supporting The Good Sons
@ The Hop & Grape
Manchester University
Oxford Rd
Manchester 13
Site designed and maintained by James Knox.
Graphic design by Neil Emery
[NEWS] [BIOGRAPHY] [MUSIC] [LINE-UP] [E-MAIL]
© JACKSON SUNDOWN 2001